Empowering schools to go paperless. It's possible. InstantAutofill™ and PlacementTracker™ make it easy.
Teachers are drowning in paperwork. Paper-based and spreadsheet tracking of graduation requirements dominates in schools. It's time confusing and highly inefficient.
Our InstantAutofill™ document generator takes student data and auto-fills work placement documents, such as Ministry government documents, and is also used to build personalized student learning plans. Teachers no longer have to manually fill out documents and they can generate or print these documents for hundreds of students at a time.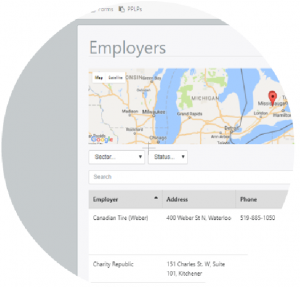 Instantly complete:
-Work Education Agreements (WEA)
-Personalized Placement Learning Plans (PPLPs)
-Apprenticeship forms (OYAP)
-Apprenticeship placement cards
-Monitoring assessment forms
-College of Trades forms
-*Custom forms
Our PlacementTracker™ and VolunteerHourTracker™ manage school work placements and student progress toward graduation requirements. Students obtain electronic signature verification from placement supervisors and no longer have to drive across town or hop on a bus to get a signature. Teachers track student progress in real time.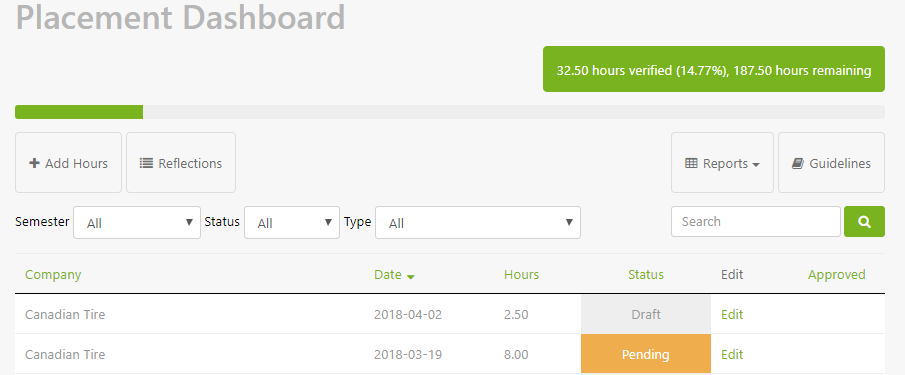 Contact us here to learn more.