How do Teachers/Coordinators Sign Up?
1. Teachers/Coordinators sign-up by navigating to the Hour Republic home page and clicking Register in the top-right corner. Or, click the link below to go directly to the sign up page:
https://hourrepublic.com/registration/teacher

2. (If you did not click on the direct link above) Once on the Register as a Student page, click on Not a Student in the top-right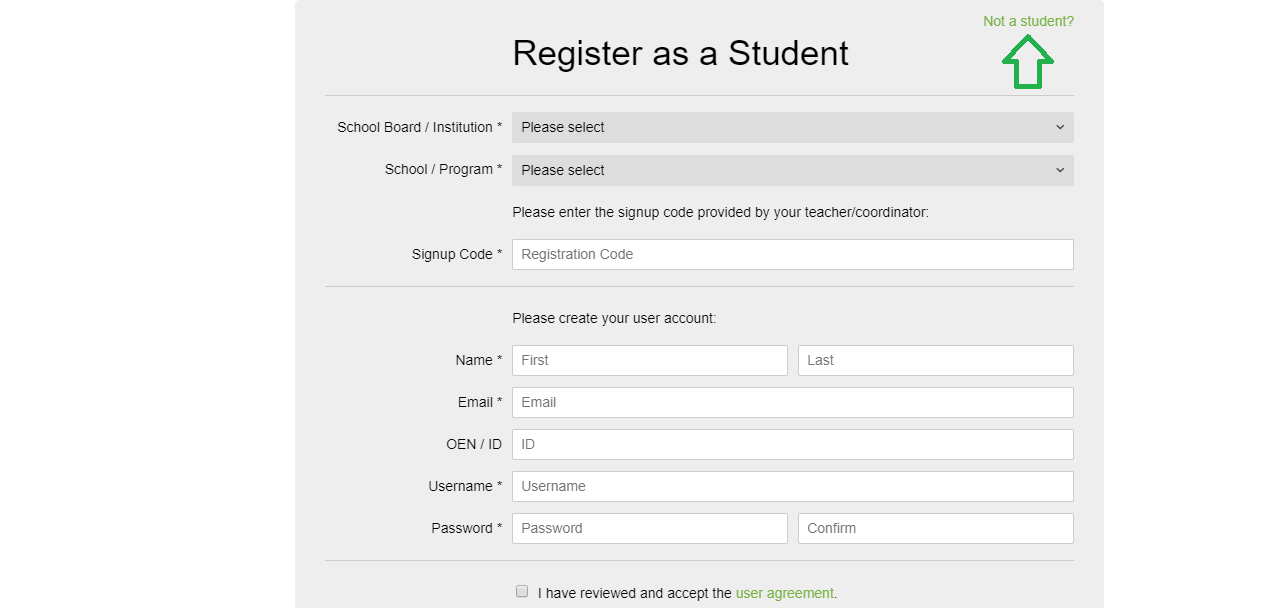 3. Next, fill in all the necessary information on the Register as a Teacher/Coordinator page. Teachers/coordinators are provided with a secret code to input into the Secret Code field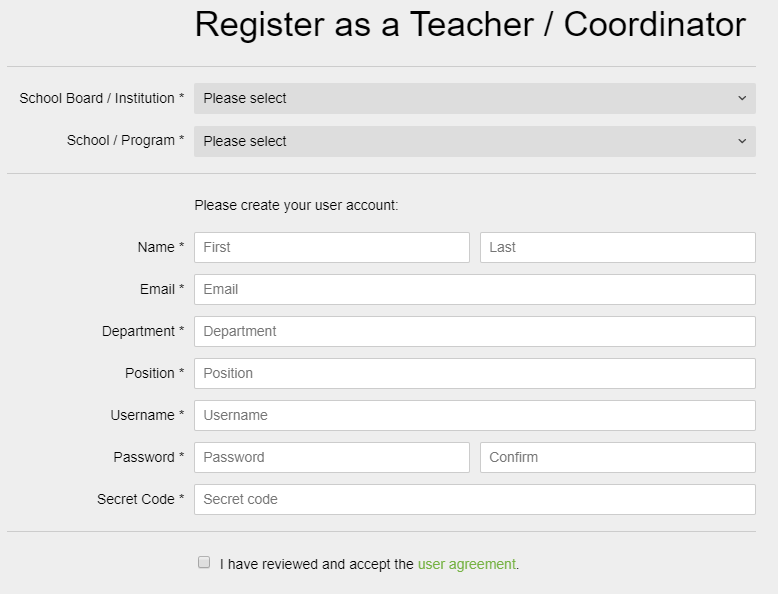 4. Teachers/Coordinators can choose whether they'd like to be sent our newsletter and must verify the reCAPTCHA
5. Once everything is filled out, click Register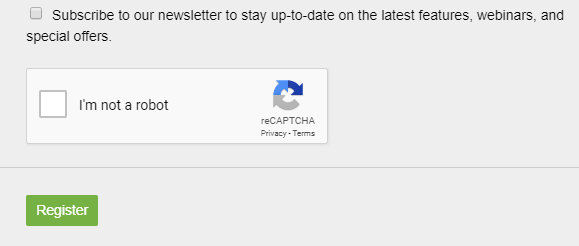 6. Accounts will be fully reviewed before a teacher/coordinator is provided with access to the site. This process typically takes 24 hours.