A: Navigate to Hour Republic and click the Register button or click the link here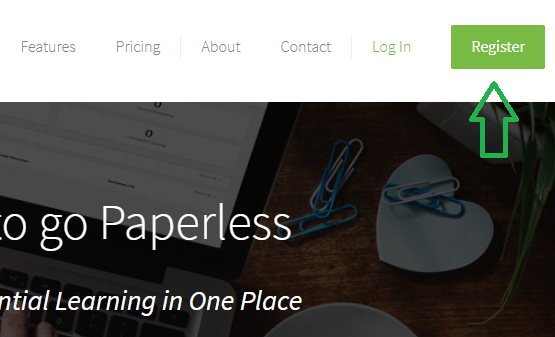 Type in a Username that you will remember
TIP: Use the same username as your school computer or the same username as another school software program. If a username is already taken, try adding in numbers.
Enter in a Password [NOTE: Passwords must include at least 6 characters, a capital letter, and a number]
Enter your Name (First, Last)
Enter your Email address (this is the email address you will use to reset your password if you forget)
Enter your Student ID (this could be your OEN or another ID, as directed by your teacher)
TIP: If this number matches our records, then you will be logged in right away. If not, please contact your teacher to inquire. Your teacher or school board provides this number to us before you sign up.

Select School Board and then School
Enter Year Started high school
NOTE: This is how Hour Republic calculates a student's Grade.
Enter Birthday, Gender, Postal Code
Review and check the box to accept the User Agreement
Click Register
Note: You will be logged in right away if your Student ID matches our records. If not, please contact your teacher to inquire.
NEW: Streamline your login experience by creating your Hour Republic account through Google! Click here for details on how to register via Google.